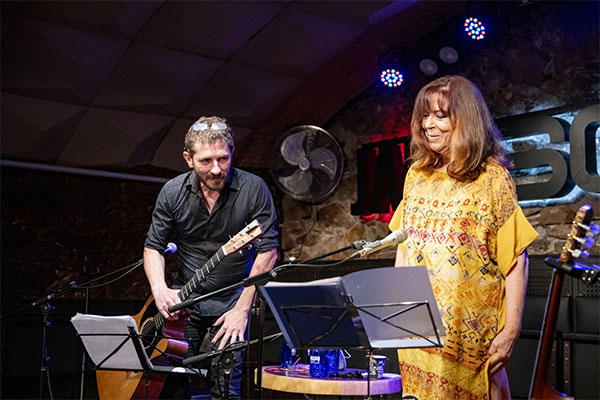 Maria del Mar Bonet with Borja Penalba
Launch of new disc from Maria del Mar Bonet with Borja. Penalba
For some years now, Maria del Mar Bonet, together with the Valencian musician Borja Penalba, has offered dozens of recitals with a careful repertoire. The success of these concerts forces us to give them a phonographic form to be published ...
MÉS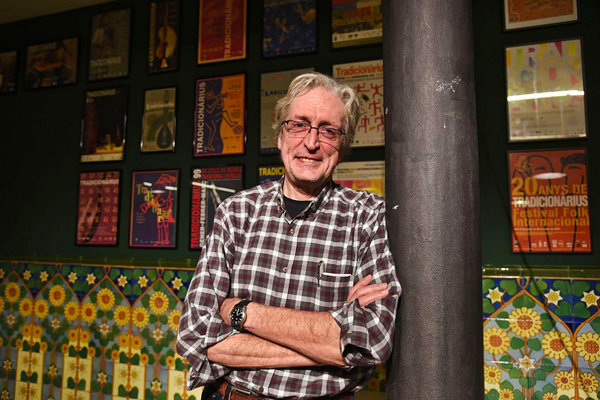 Jordi Fàbregas i Canadell
A benchmark of folk and the recovery of Catalan popular music
Popular culture has been orphaned by one of its key personalities. The musician and cultural activist Jordi Fàbregas, born in 1951, died this Thursday, January 21, at the age of 69 after being hospitalized for a couple of weeks due ...
MÉS