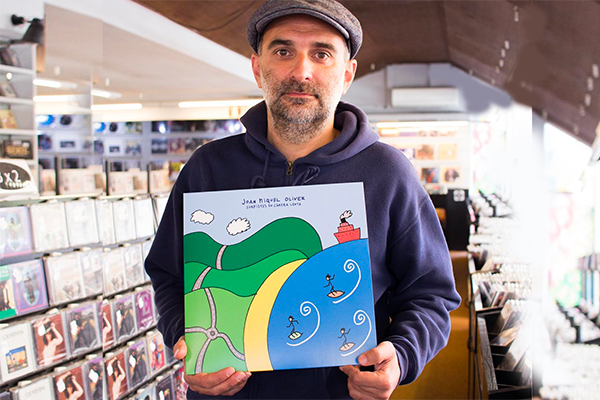 A limited and vinyl edition of Surfistes en càmera lenta
Joan Miquel Oliver celebrates the 15th anniversary of his first album
The Mallorcan musician Joan Miquel Oliver continues to celebrate the 15th anniversary of his first album, 'Surfistes en camera slowly', releasing a limited edition on vinyl that will be released on March 19. As explained in a statement ...
MÉS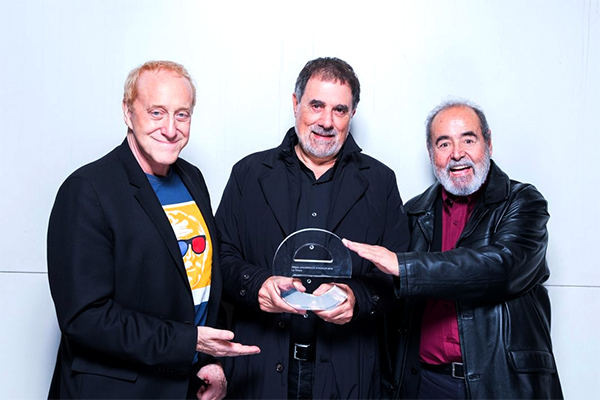 This Sant Jordi, reissue of songs from "La Trinca"
Music for all audiences, with these three unmistakable voices of Catalan song.
The popular trio from Canet de Mar, "La Trinca" formed by Josep Maria Mainat, Toni Cruz and Miquel Àngel Pascual, has decided, with the help of the record company Discmedi, to finally reissue all the original discography published ...
MÉS