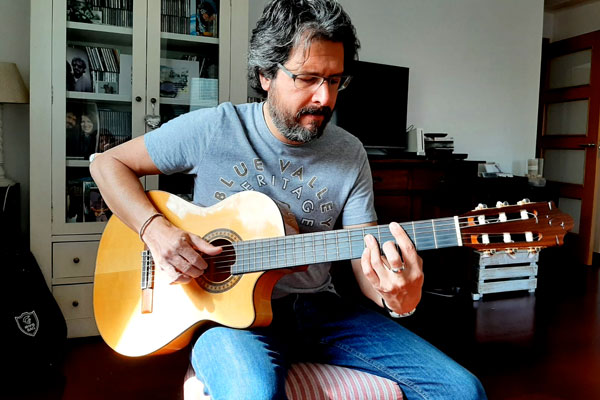 The versioned reflection of Oriol Saltor
Guitarist releases third solo elapé, 'Mirall'
Oriol Saltor discovers his fourth studio work, Mirall (DiscMedi, 2020), which follows in the footsteps of his debut Cristalls (DiscMedi, 2016). Mirall is presented as a reflection of Saltor himself with 16 songs that combine his own ...
MÉS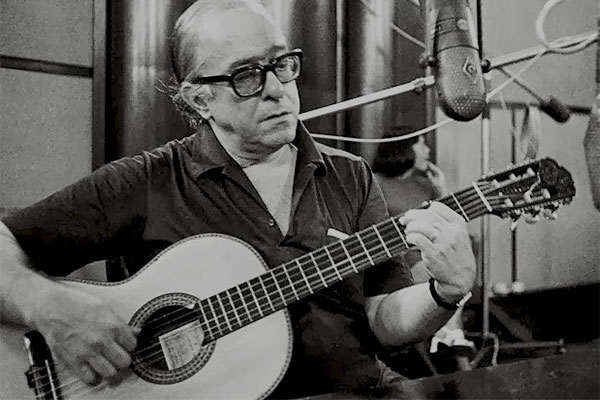 50th Anniversary of the Vinicius de Moraes album in Argentina
Discmedi publishes a special edition that includes the two albums of La Fusa plus 12 extra songs from a private meeting.
DiscMedi publishes a special edition for the 50th anniversary (from 1970 to 2020) of the recording of the emblematic Vinicius de Moraes albums in Argentina, which include recordings of unpublished songs and images of the artist along with ...
MÉS