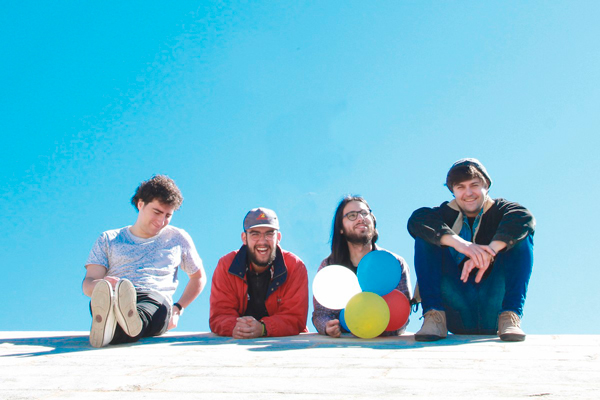 The electronic "Riba" electrònica de Salvatge Cor
The Mallorcan quartet collaborates with Omega9 in their first 'Remix'
From Mallorca comes the new single by Salvage Cor, a song that brings, with the help of Omega9, electronics to the verses of Llorenç Romera, vocalist and lyricist of the band. With this work the group revisits one of their most celebrated ...
MÉS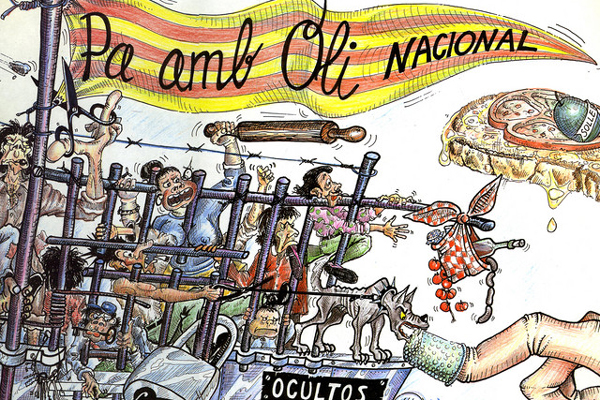 Pa amb oli nacional
The legendary song by Ocults turns 30 and some thirty young people from the island make a confined version
"Pa amb oli nacional" is the song that gave its name to the second album by Ocults, released by Blau/Discmedi in 1990. With this work, the band from Manacor began to make the big leap and became one of the reference bands of Catalan ...
MÉS