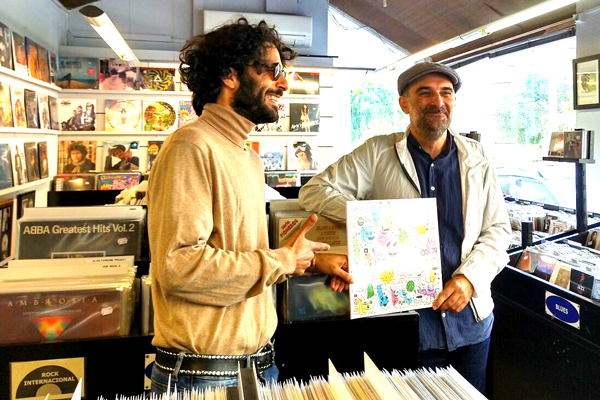 Joan Miquel Oliver Presents Aventures de la nota La
The musician presents a twelve-song record of 12 songs, accompanied by the pictorial universe of the plastic artist Albert Pinya
This new work by Joan Miquel Oliver with the painter Albert Pinya, is presented on CD and vinyl to optimize Piña's work as much as possible, illustrating the themes one by one. The composition is based on the principles of twelve-tone ...
MÉS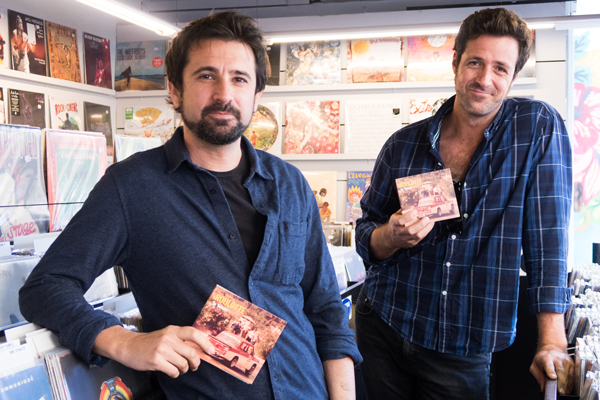 Roulotte presents "LE MANS"
It is the third album by the Mallorcan band produced by Tito Dávila. They include for the first time three songs sung in Catalan ·
Le Mans is the new album by Roulotte, a musical project by Miquel García (voice and guitar) and Bernat Company (drums). This year 2020 they publish again with Produccions Blau their third album after Las Heridas (2015) and Habla Claro ...
MÉS